A Little About Shari


In case you are curious...let me tell you a little about myself
I started my career as a registered dental hygienist. I began to notice that many of my clients were struggling with all types of oral habits. They needed a plan, and they needed someone who could devote REAL time and energy to help them conquer their habit on a more personal basis. I retired from dental hygiene in 1997 and then went on to receive my specialty training in Orofacial Myology and certification through the International Association of Orofacial Myology. Following internship and certification I opened my practice in the Chicagoland area over 20 years ago. A lot as happened since that time. It's been an exciting journey...NBC news, Fox News, PEOPLE, Seventeen magazine, Scholastic, and even interviews for the TV news magazine 2020 (pictured above).
In addition, I've published extensive research on Orofacial Myofunctional disorders, thumbsucking, trichotillomania hair pulling and thumb habits, the role of tongue thrust in sleep disordered breathing in children, and oral muscle issues and their role in TMD. Professional affiliations include Past President in the International Association of Orofacial Myology, International Association of Tongue Tie Professionals, AAPMD and The Airway Foundation, and I am a current member of the Board of Examiners, and an IAOM educator for professionals seeking training and certification for oral habits for IAOM.
Like I said...it's been a wonderful journey!
Kid Friendly
Long Grove Location
Online sessions available after initial visit in-person
Come to Long Grove and have YOUR picture taken on the lip sofa!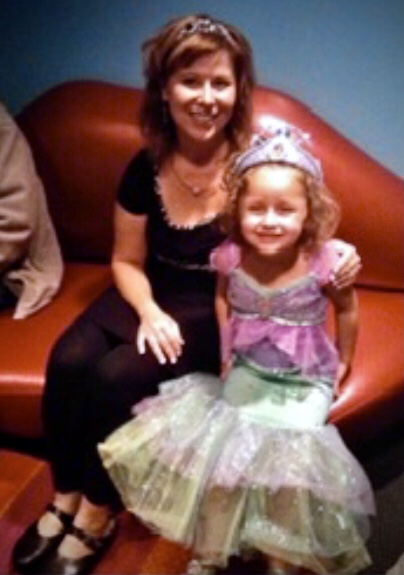 Looking Forward to Meeting You Soon!