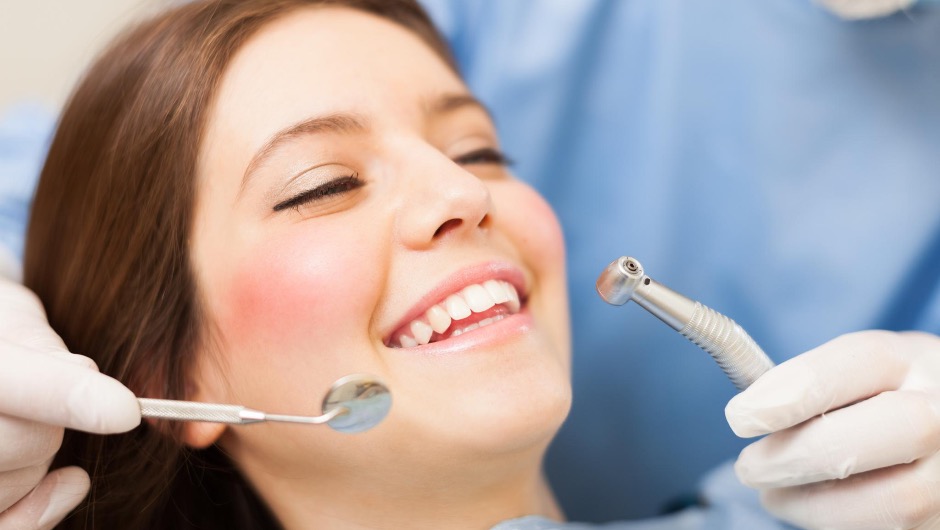 Hygiene Town
Dental Magazine Interview with Shari on the challenge and effects of childhood thumbsucking.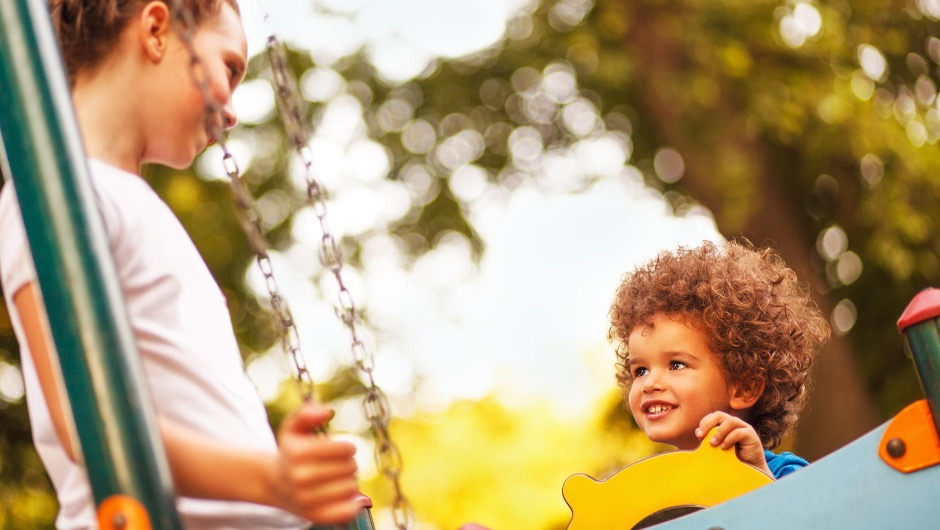 Scholastic Article
This is an article discussing thumbsucking behaviors with Shari for a popular news magazine.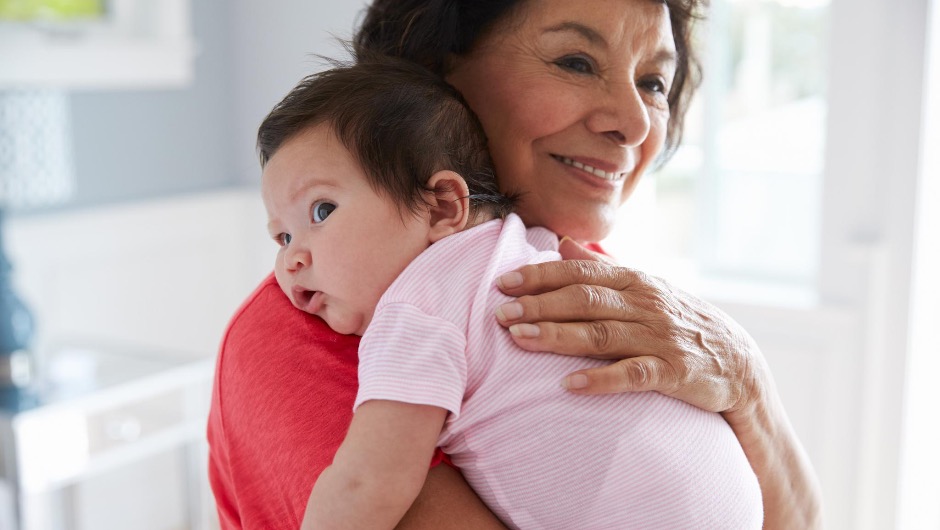 Buffalo Grove Patch
Local Article that highlights the Thumb Program.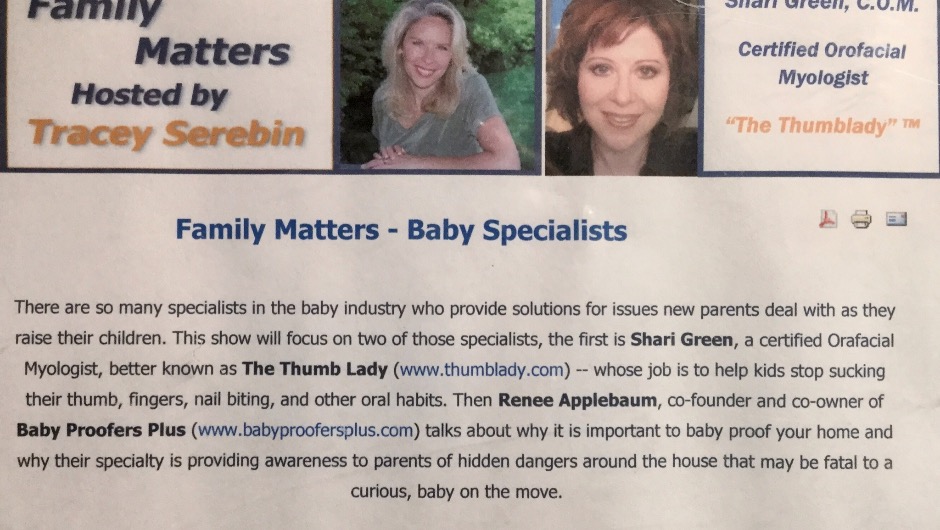 Tracey Serebin Radio Interview
You will see this file is recorded as a movie, but it is merely a sound recording. It is worth the wait on the download. This is a 30 minute interview where Tracy Serebin, noted host af radio and television fame, interviews Shari on the intricacies of childhood thumbsucking. It is in a unique and extensive interview with an unparalleled interviewer.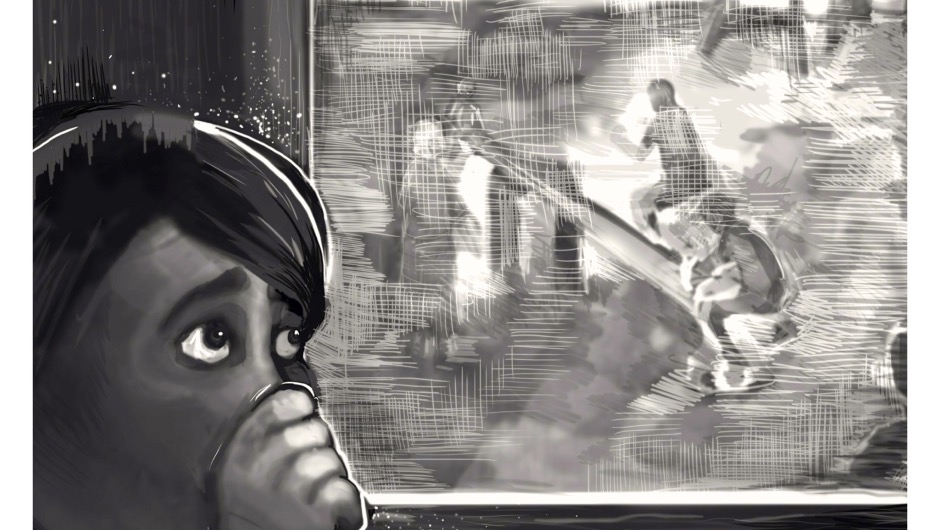 How Adorable!
Updated publication, written by Shari, published and distributed to parents and professionals. Beautifully illustrated by Ilana Green.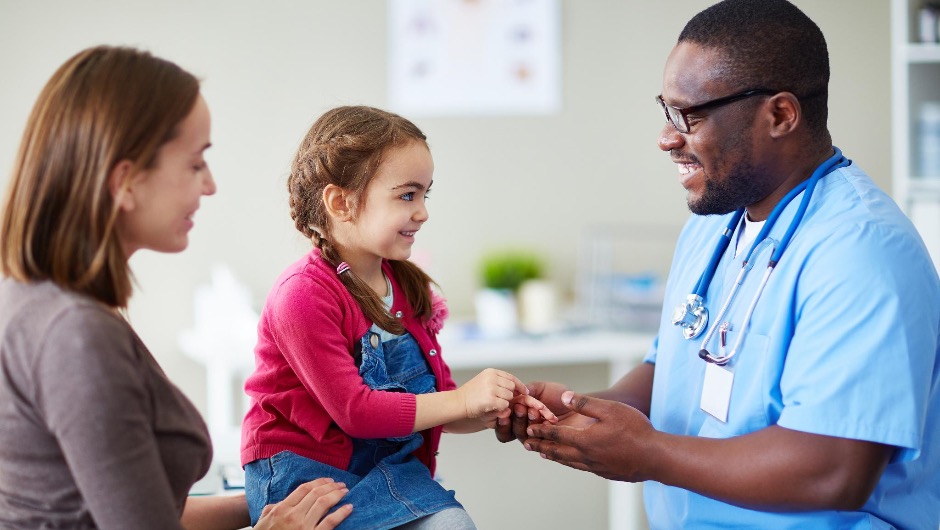 That Little Thumb
The first major brochure, written early in my career...it has been revised over the years, and is much loved by parents and professionals just starting their journey on the topic of thumbsucking.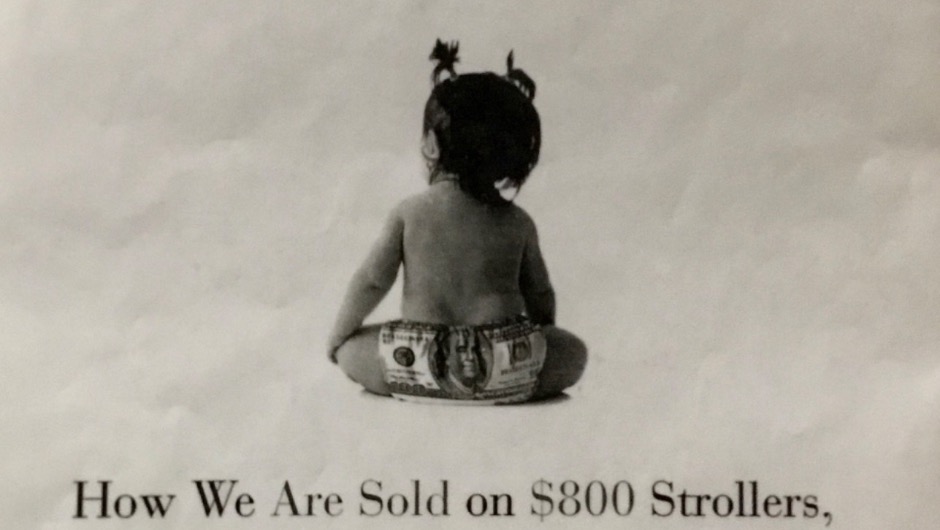 Pamela Paul's Parenting Inc.
This acclaimed book, a bestseller, highlights professionals who have outsourcing service businesses that parents may utilize. Ms. Paul provides a favorable review of the practice, having interviewed Shari personally for this publication several years ago.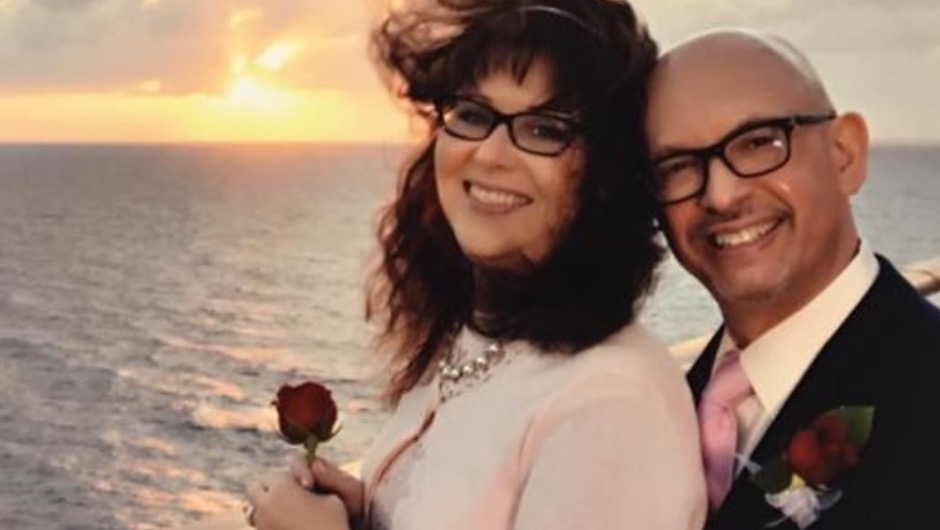 'What are the Best Musical Instruments for Kids?
This article is co-authored with my husband, Howard, a professional musician, educator, and Maestro. It reflects the importance of choosing musical instruments for children that are appropriate for their oral structure, and then receiving proper instruction on that instrument. If your child is considering playing a musical instrument, this article is for you.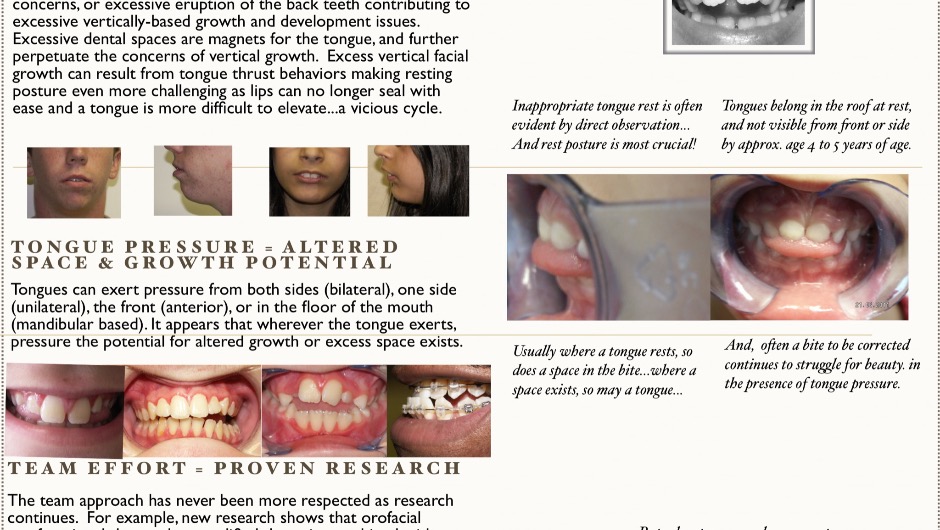 Brochure on Tongue Thrust
Brochure that explains with illustrations and text the significance between the tongue and oral growth and development.