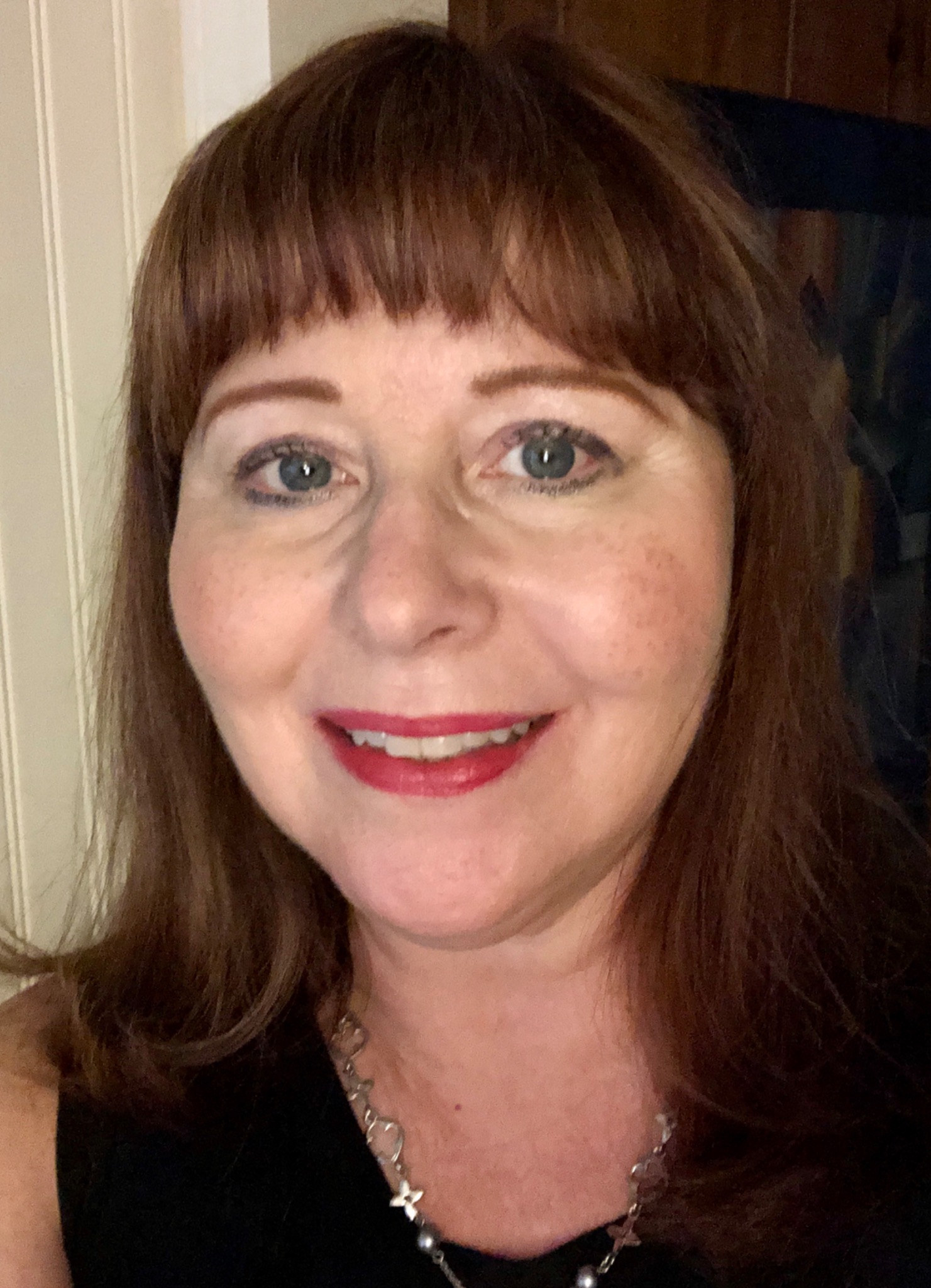 The Thumblady




Help is Out There!
I Can Help!
5 Visit Programs for Thumb, Fingers, Nails, Pacifier Habits.


Yes...You CAN do it!


Long Grove
Chicago
Online "For Now"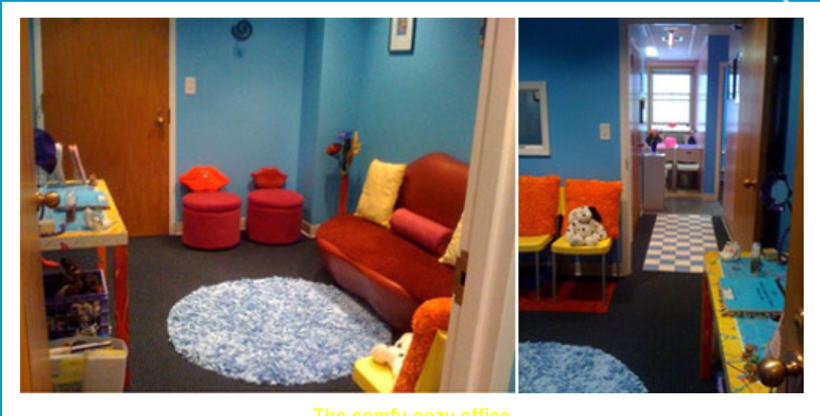 Long Grove Office
4160 Il Route 83

Suite 203
Long Grove, Il
In the Grove Medical Center
across from Sunset Foods
Chicago Office Location
4200 W. Peterson #116
in the Forum Medical Center
HAVE YOU OR SOMEONE YOU KNOW BEEN TOLD THEY HAVE A TONGUE THRUST OR OROFACIAL MYOFUNCTIONAL DISORDER?

DO

YOU OR SOMEONE YOU LOVE STRUGGLE WITH AN ORAL HABIT SUCH AS THUMB & FINGERSUCKING, NAILBIITNG, OR PACI?
HAVE YOU BEEN TOLD BY YOUR DENTIST THAT YOU MAY HAVE A TONGUE TIE OR YOU NEED TO PREPARE FOR A TONGUE OR LIP TIE RELEASE?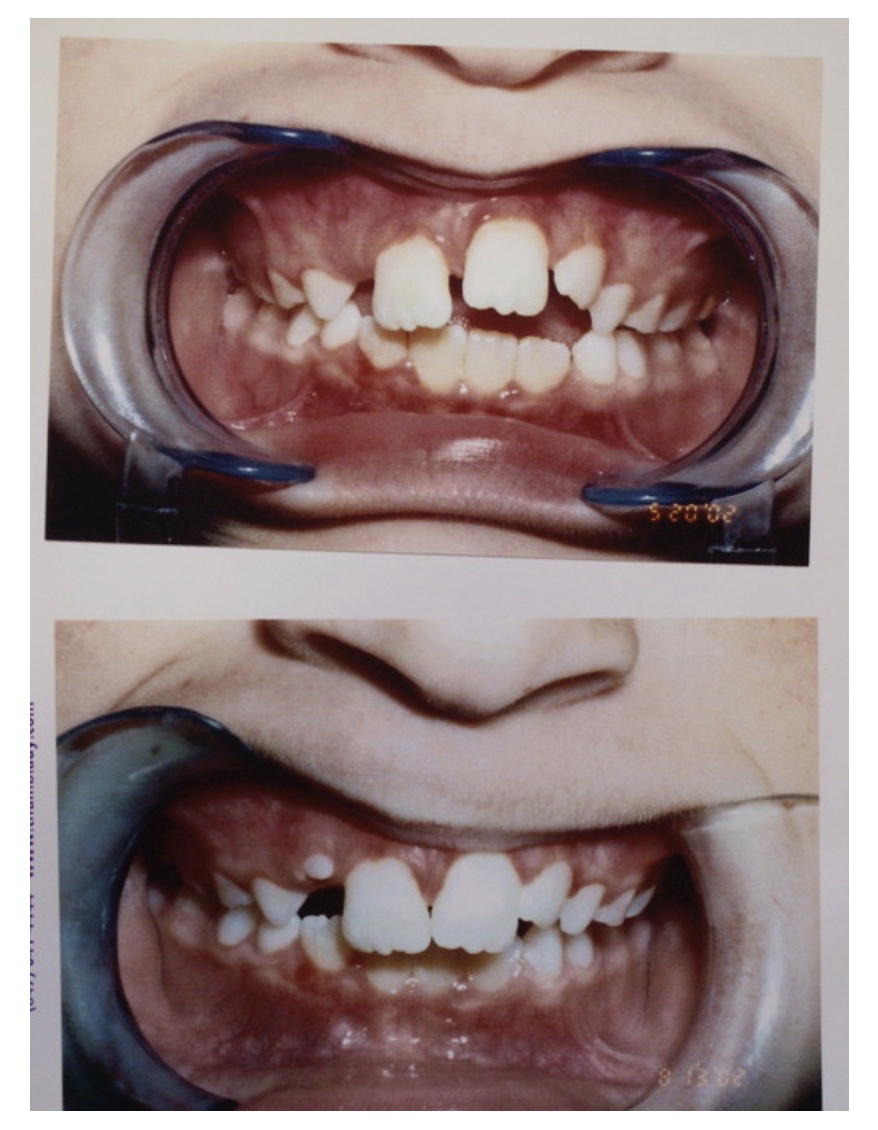 Above photo is a 10 year old at
their Initial Thumb Visit, and several weeks later after stopping the very first day!
The Thumb Program is 5 visits over 60 days. Your child will call or text me daily to check in! How fun! Using Mom or Dad's phone!
Shari Green, C.O.M.
Certified Orofacial Myologist
Orofacial Myofunctional Therapy
for Kids and Adults
Thumbsucking,
Finger-sucking,
Pacifier,
Tongue Thrust,
Prep and Post Therapy
for Tethered Oral Tissue
TOTs
THOUSANDS OF SUCCESS STORIES
OVER TWO DECADES!
Amazing things can happen
when that little thumb is conquered!

Above photo taken at initial thumb visit and then several weeks later. It feels great to be finger free, paci free, and
thumb free!
Note the change in tongue position. We don't just work on the thumb in my Thumb Program...I also teach the tongue how to rest properly and we do fun exercises to help the tongue learn new habits with fun exercises that will teach your tongue the best place to rest properly. Why? Because tongues that thrust can push teeth as much or more than a thumb!
Looking Forward to Meeting You Soon!
Kid Friendly Long Grove Location
Online sessions available after initial visit in-person
Come to Long Grove and see the lip sofa!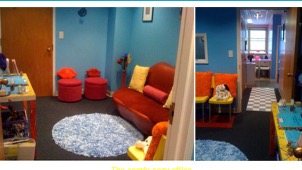 The office is located at 4160 Illinois Route 83, Suite 203, Long Grove, Illinois. The satellite office is located in Chicago at 4200 W. Peterson Ave. Suite 116 in Chicago. After the initial session, online sessions can be arranged as well as in person sessions. Please click on the form below for more info, or contact us at (847) 641-4444.