TESTIMONIALS
Keep scrolling...there are LOTS of things parents & kids have to say about the Thumb and Finger Program.

"This program has been a lifesaver! We did not know where else to turn. This week was the first time in years my daughter played basketball with the neighbors. Before, she would just sit on the lawn and suck her thumb and watch...I'm convinced it was the 3rd party intervention. Thank you!"
Mrs. A, Lake Zurich

Above client at initial thumb session and two months later. Not only do we talk about the thumb, but we spend time learning how to properly rest the tongue and build new habits.
" If someone would have told me that Jacqueline would stop sucking her thumb on the very first night, I would have said 'NEVER'! But, she did, and has never again put her thumb in her mouth. We owe mostly all our thanks to Shari Green and a portion to Jacqueline for having the willpower that Shari helped encourage. Thank you again! "
Mrs. L, Long Grove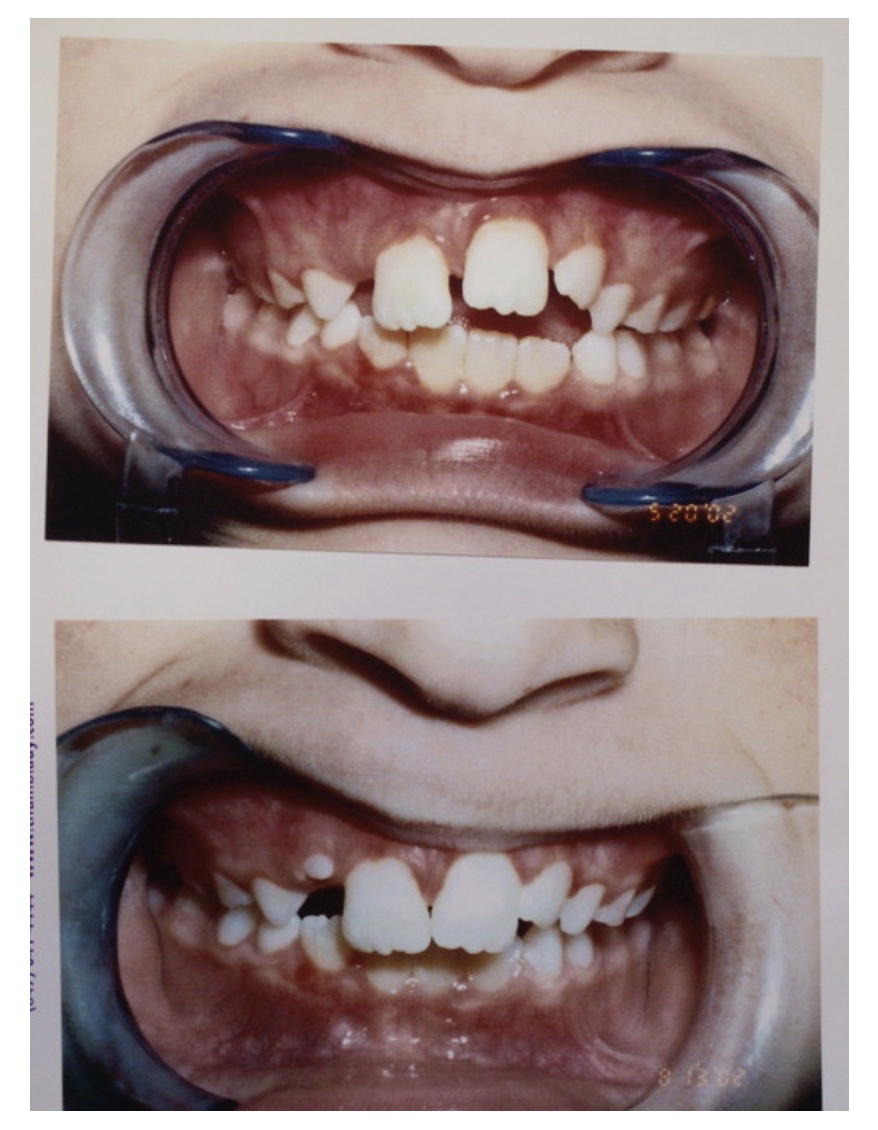 Above client at initial thumb session and approx. two months later. Note how you can tell exactly where that thumb used to love to go...and how the thumb is now long gone! Are you ready for your child to be the next success story?
"Someone came up to me on the deck at Club Med and gave me your name when they saw my son's thumb in his mouth. It was a Grandma of a child you treated in Northbrook"
"Your treatment is better than a miracle!"
Mrs. C, Chicago
"Lifesaving!"
Mrs. B, Kildeer
"Word on the Street is you're a miracle worker. Not only is Ava not sucking her thumb, but she's sleeping through the night in her own bed. Thank you so much! My brother and sister in-laws are thrilled and Ava is really proud of herself! Thank you. I owe you one!"
"Shari is a lifesaver. Matt has done tremendously. He is a different person. His teachers have even noticed the change...Matt has done so well...He has matured".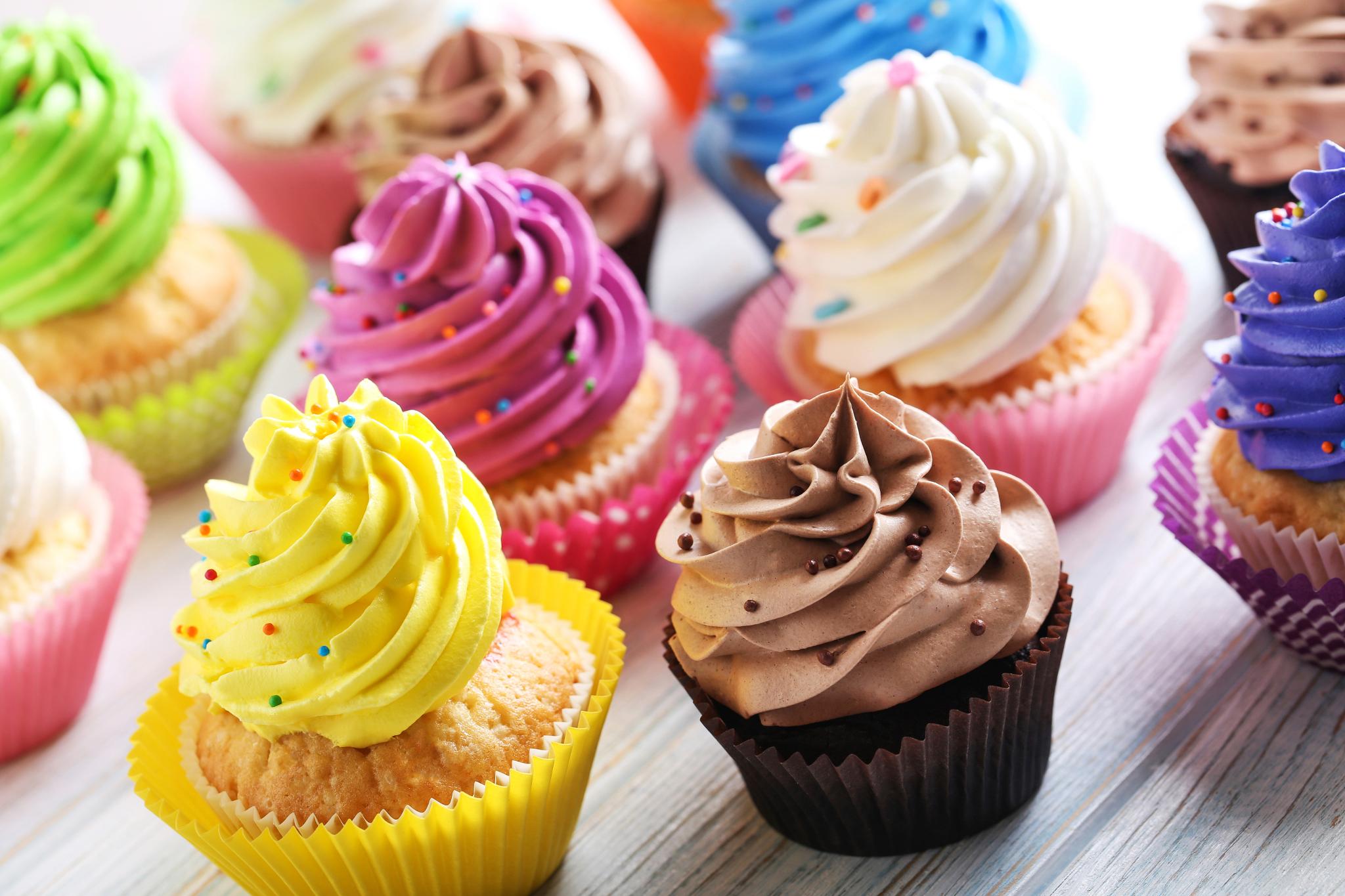 Oh, did I mention that we have a cupcake party at 30 days of success???
The kids know it's time to stop...they just need a little help. What child wouldn't want to quit their sucking habit THIS WAY?

AND, WHAT DO THE KIDS SAY?
I DIDN'T KNOW I COULD DO IT, BUT I DID IT!
SAM
PARENT'S BRIEF WRITTEN COMMENTS
ON THE PROGRAM
CHILD'S AGE AND FEMALE OR MALE NOTED BELOW NEXT TO COMMENT
AGE AND F=FEMALE M=MALE
9F-AMAZING THAT IT WORKED IMMEDIATELY. CHANGE IN HER PERSONALITY HAS BEEN WONDERFUL!
6F-SHE IS MORE ENERGETIC AND HAS MORE SELF ESTEEM.
6M-VERY PROUD OF HIMSELF AND WE'RE DELIGHTED.
5M-MY SKEPTICAL HUSBAND IS AMAZED SO THANK YOU FOR EVERYTHING.
4 & 6 F SIBS-MY RELATIVE, FRIENDS, HUSBAND AND I WERE SKEPTICAL. WE DIDN'T THINK IT WOULD WORK FOR OUR KIDS BECAUSE THEY WERE SO ADDICTED. WE ARE SO IMPRESSED, THANKFUL, AND PROUD! "IT" WORKED BEAUTIFULLY.
7F-THE COMBINATION OF PHYSICAL BARRIERS, MULTIPLE AND PERSONAL SUPPORT, LAYERED AND OVERLAPPING IS VERY EFFECTIVE.
7M-WE ARE SO GRATEFUL...AS HE PUT IT, "WE NEEDED A PROFESSIONAL".
9F-THE OUTSIDE INFLUENCE MADE ALL THE DIFFERENCE.
9M-I WISH WE TRIED THIS EARLIER.
6M-I WAS PLEASANTLY SURPRISED HOW EASY THE PROGRAM WAS.
7F-SO BENEFICIAL TO HAVE A THIRD PARTY...HELPED BEAK THE HABIT WITH A DETAILED PLAN...THE GOALS WERE REALISTIC AND ATTAINABLE.
8F-IS HARD FOR PARENTS TO ACCOMPLISH ALONE.
5M-MY CHILD AND I HAVE A MUCH BETTER RELATIONSHIP NOW. BEFORE THE PROGRAM, MY SON'S HABIT IRRITATED ME TO THE POINT WHERE I DIDN'T WANT EVEN BE AROUND HIM. I WAS TIRED OF HEARING MYSELF NAG AT HIM ALL DAY ABOUT HIS ANNOYING HABIT. I HAD NO PATIENCE FOR IT ANYMORE. AND THIS I AM SURE DID NOT HELP HIS SELF ESTEEM...EVER SINCE THE PROGRAM I FEEL SO MUCH CLOSER TO HIM AND LOVE TO BE WITH HIM AND REALLY ENJOY HIS COMPANY. I'M NOT NAGGING HIM ANYMORE AND OUR RELATIONSHIP AND HIS SELF-ESTEEM IS ONLY GREATER. THANK YOU.
F8-MOUTH EXERCISES AN UNEXPECTED BENEFIT.
F9-THE PROGRAM WAS WORTH EVERY PENNY BECAUSE YOU'D BE SURPRISED WHAT OTHER GOOD THINGS COME FROM THIS PROGRAM.
F5-THIS IS THE MOST MAGICAL PROCESS THAT GIVES ALL THE PLAYERS TO WORK TOGETHER TO BUILD COMFORT AND CONFIDENCE.
F5-YOUR PROGRAM IS AN ASSET TO THE MEDICAL AND DENTAL PROFESSION...A PAINLESS AND POSITIVE EXPERIENCE.
F8-SUPPORT AND ATTENTIVENESS TO ALL OF US WERE REALLY INCREDIBLE, AND THE MOUTH EXERCISES PROVIDED SEEMED TO MAKE A DIFFERENCE.
F5-I FEEL HEALTH PROFESSIONALS SHOULD BE MADE AWARE OF THIS SERVICE AND ALLOW THEIR PATIENTS TO HAVE ALTERNATIVES TO STOPPING THIS PROBLEM. I NEVER THOUGHT I'D SEE THE DAY WHEN MY DAUGHTER WASN'T SUCKING ANYMORE.
F6-THE MULTI-PRONGED APPROACH IS DEFINATELY WHAT MADE MY DAUGHTER SUCCESSFUL...THE REMINDERS, THE ENCOURAGEMENT, THE SENSE OF ACCOUNTABILITY, THE REWARDS. IT WAS EXTREMELY IMPORTANT TO HAVE THE OBJECTIVE OUTSIDE PERSON TO TELL HER SHE COULD DO IT AND TO MEDIATE.
M6-I COULDN'T BELIEVE IT ALL HAPPENED SO FAST!
F9-THANK YOU FOR HELPING US DO WHAT WE COULDN'T DO ON OUR OWN!
M-8 BEFORE THE PROGRAM MY SON WOUND NOT DO CERTAIN CAMP ACTIVITIES BECAUSE HE "NEEDED" TO SUCK HIS THUMB!
F6-THE PROGRAM HELPED MY DAUGHTER IN SO MANY WAYS. HER SELF-CONFIDENCE SOARED AND HER TTENTION AT SCHOOL WAS GREATLY IMPROVED.
M-5 HE HAS BENEFITED FROM THIS IN MORE WAYS THAN ONE!
F-9 IT REALLY WAS AMAZING THAT IN ONE DAY MY DAUGHTER COULD BREAK A 9 YEAR HABIT! IT IS TRULY A MIRACLE THAT SOMETHING COULD HELP SO QUICKLY!
F-9 THIS WAS THE HABIT THAT WE WERE NEVER SURE HOW SHE WOULD OVERCOME. SHE HAS GAINED A NEW SENSE OF MATURITY AND WE ARE VERY GRATEFUL.
The office is located at 4160 Illinois Route 83, Suite 203, Long Grove, Illinois. The satellite office is located in Chicago at 4200 W. Peterson Ave. Suite 116 in Chicago. After the initial session, online sessions can be arranged as well as in person sessions. Please click on the form below for more info, or contact us at (847) 641-4444.